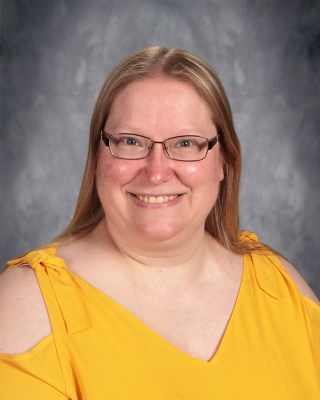 Bethany Nelson
Secondary Math, Guidance, NHS
Bethany Nelson grew up in Berrien County where she graduated from St. Joseph High School. She received a Bachelor of Science in Education with a major in mathematics and a minor in Speech from Central Michigan University. She has taught in the public school system in both Michigan and South Carolina. She started at GCS in 2013, and enjoys the facts that she can now share her faith with her students.
Job Description/Class Overview:
Since arriving at GCS in 2013, Miss Nelson has led the Math Department and has helped with different theater projects from time to time. She has coached students from State to International math competitions. She is the faculty advisor for National Honors Society, as well as our middle school group, Junior Patriots. Miss Nelson was the class sponsor for the class of 2018 and is the current sponsor of the class of 2024. Miss Nelson is also currently working in the Guidance Department to help students plan and schedule their high school experience. She can also frequently be found doing the books for our athletic events and supporting our secondary students in their athletic endeavors as a member of the faculty pep committee.