About Our Softball Program
The GCS athletic program gives students another opportunity to grow in the Christian Life. Life is full of adversity, tribulation if you ask Jesus, John 16:33. Athletics provides a safe environment to encounter adversity, failure, and admonishment. We build a broader context to the athletic event, which is important in itself, but the athletic event is an opportunity to honor our team, school, and Lord.
Grace Christian is committed to using sports to cultivate discipline. Discipline is a foundational Christian virtue and valuable life tool; it's essential to success in sports, First Corinthians 9:24-27. Even in defeat there can be victory. Grace values the development of the student athlete as much as the outcomes. There's no clearer biblical principle on display in team athletics as the Law of the Harvest, Galatians 6:7.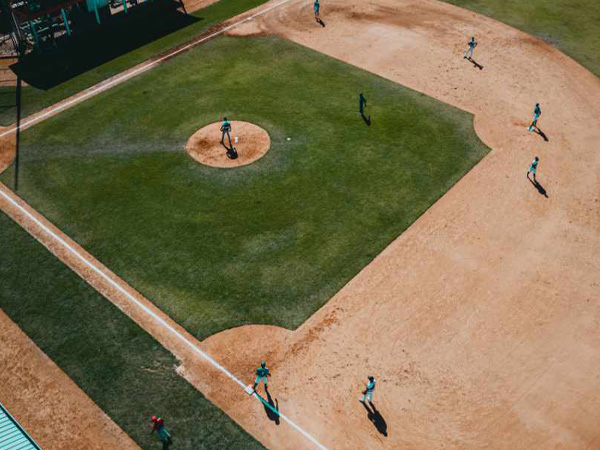 Varsity Softball
Grace is teaming up with Our Lady of the Lake for softball this spring. The two schools will help one another field a team. We anticipate the wonderful spring atmosphere.
Championship Records:
Varsity Softball
Conference Champions: 97, 99, 00, 01, 02, 03, 04, 05, 06, 07, 08, 09, 10, 11, 12, 14, 15
District Champions: 98, 99, 00, 14
Regional: 98
Partner with GCS Softball today – it will be a blessing to you!
Buy an Athletic Annual Pass
Volunteer
Become a Corporate Sponsor