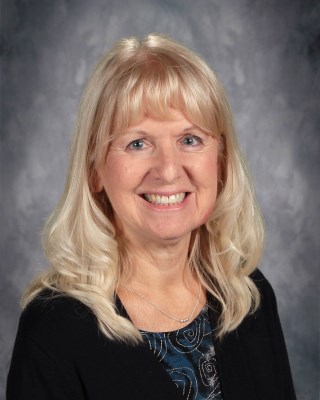 Doris Jones
2nd Grade
Mrs. Jones graduated from GCS in 1980 and went on to earn a Bachelor of Science in Christian Education. After homeschooling three sons, Mrs. Jones began working as a substitute teacher in the public school system in 2009. In the fall of 2021, Mrs. Jones joined our elementary team here at GCS and began teaching Second Grade.
Mrs. Jones considers it a privilege to be able to share her faith in Jesus and the Word of God on a daily basis in her classroom. Her prayer for her students is that they would be lifelong learners with a biblical worldview for every area in their life, and make a difference for eternity.
Job Description/Class Overview:
Mrs. Jones strives to create a peaceful learning environment where children can have fun and experience practical learning. Some examples include learning to plant seeds in Science, counting money in Math, and going on exciting adventures with missionaries in Reading.