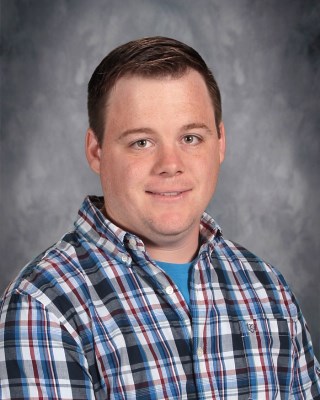 Patrick Stanbro
Secondary Science
Patrick Stanbro lives in Grand Junction, MI with his wife, Kendra, and two daughters, Alison and Madilyn. Between teaching, family activities, and church, his family stays busy. When they aren't on the go, he enjoys woodworking and video games to relax. They are active members at Calvary Missionary Baptist Church in South Haven.
Job Description/Class Overview:
In the science classroom students get to study the world around them and how it works. Mr. Stanbro is honored to share science with students from a biblical worldview. He enjoys using the lab area for performing lab work and testing experiments as students study different science principles. His goal is to have multiple lab sessions throughout the year to create a hands-on experience that students will remember.
Mr. Stanbro is the co-sponsor for the Class of 2025.