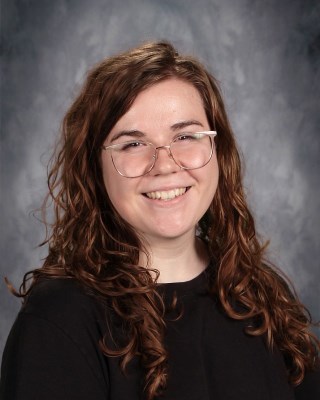 Sarah Reeve
3rd Grade
Sarah Reeve graduated from GCS in 2018 and joined us in the fall of 2022 to teach 3rd Grade.
While she enjoys teaching all subjects, Bible is her favorite one to teach. She explains that, "In our classroom it is most important that the Gospel makes its way into our learning and our interactions with one another – remembering to put Jesus at the center of it all." She strives to create an environment that encourages children to spark their ability to think independently and problem solve, ask questions confidently, and believe that learning can be fun and positive.
Miss Reeve loves tea, baking, and all things outdoors – she will never say no to a hiking or hammock day!
Job Description/Class Overview:
Miss Reeve is honored to have a role not only in each child's educational development, but to also have a hand in their spiritual development. Her goal is to help each child grow into who God has created them to be.