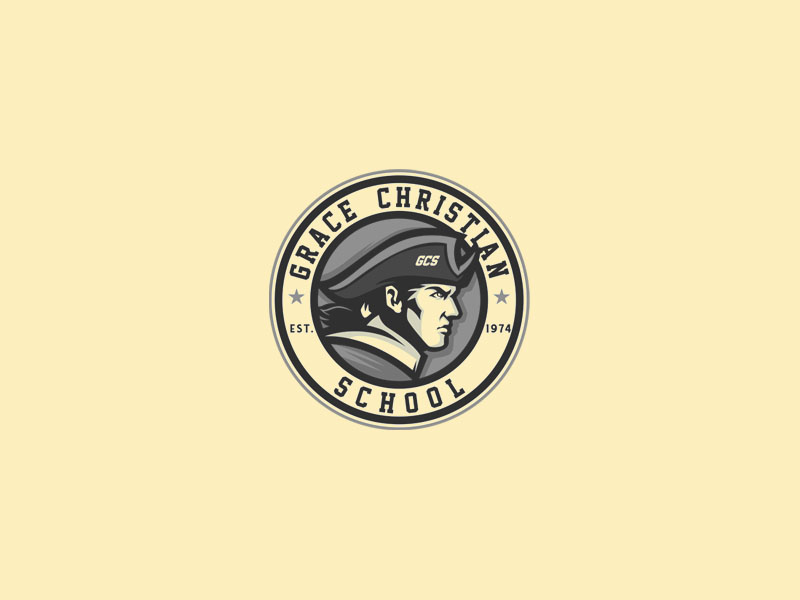 Welcome to the newly redesigned website of Grace Christian School, home of the Patriots!
We are absolutely thrilled to introduce you to our revamped online platform, crafted thoughtfully to provide you with an enriching, user-friendly experience. This new site is a reflection of our commitment to embracing innovation in education while staying rooted in our tradition of excellence.
Navigating our site has never been easier. We've streamlined so you can find what you're looking for quickly and efficiently. Whether you're seeking academic program information, event updates, or staff contact information, everything is just a click away.
Our mission with this new website is to provide an online space that is as welcoming and inspiring as our physical school grounds. It's an extension of our learning community, and we can't wait for you to explore it.
Thank you for being part of our journey. We hope this website will serve as a helpful tool for you, reflecting the spirit of the Patriots, and embodying our motto: Faith, Education, and Excellence. We can't wait to see you here!